ITALMETAL presents itself to the public with a new look, a new website, with more intuitive navigation and clear and comprehensive presentations of the many products that we are able to offer to our customers.
It is important for those who visit a site to immediately find the elements they are looking for; for this reason each page of the new site tells a piece of us and our history, tells what we do and how: always to the best of our abilities and with all the commitment that each of our customers deserves.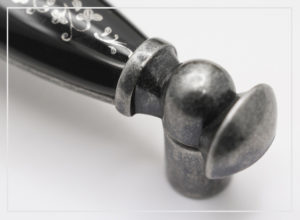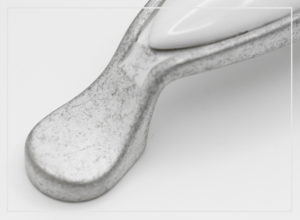 You will find everything you are looking for:
All articles divided into categories.
All the technical details of the articles, with information sheets and photo galleries.
All finishes, enamels and decorations available.
You can deepen each research and request a quote for information on the project you intend to carry out.